Stand out and make a name for yourself
Custom uniforms, table runners, promotional items, signage and more. We customize anything you might need with your branding to promote your business and reach your customers. All of our items come with the same promise of quality and attention to detail that only handmade goods deliver. We are a family of makers and love working with our clients to bring their visions to life. Reach out to us and we'll work together to put your brand in the spotlight. We can't wait to help you and watch your business grow!
Get a free estimate
All estimates are free and flexible according to materials, complexity and urgency.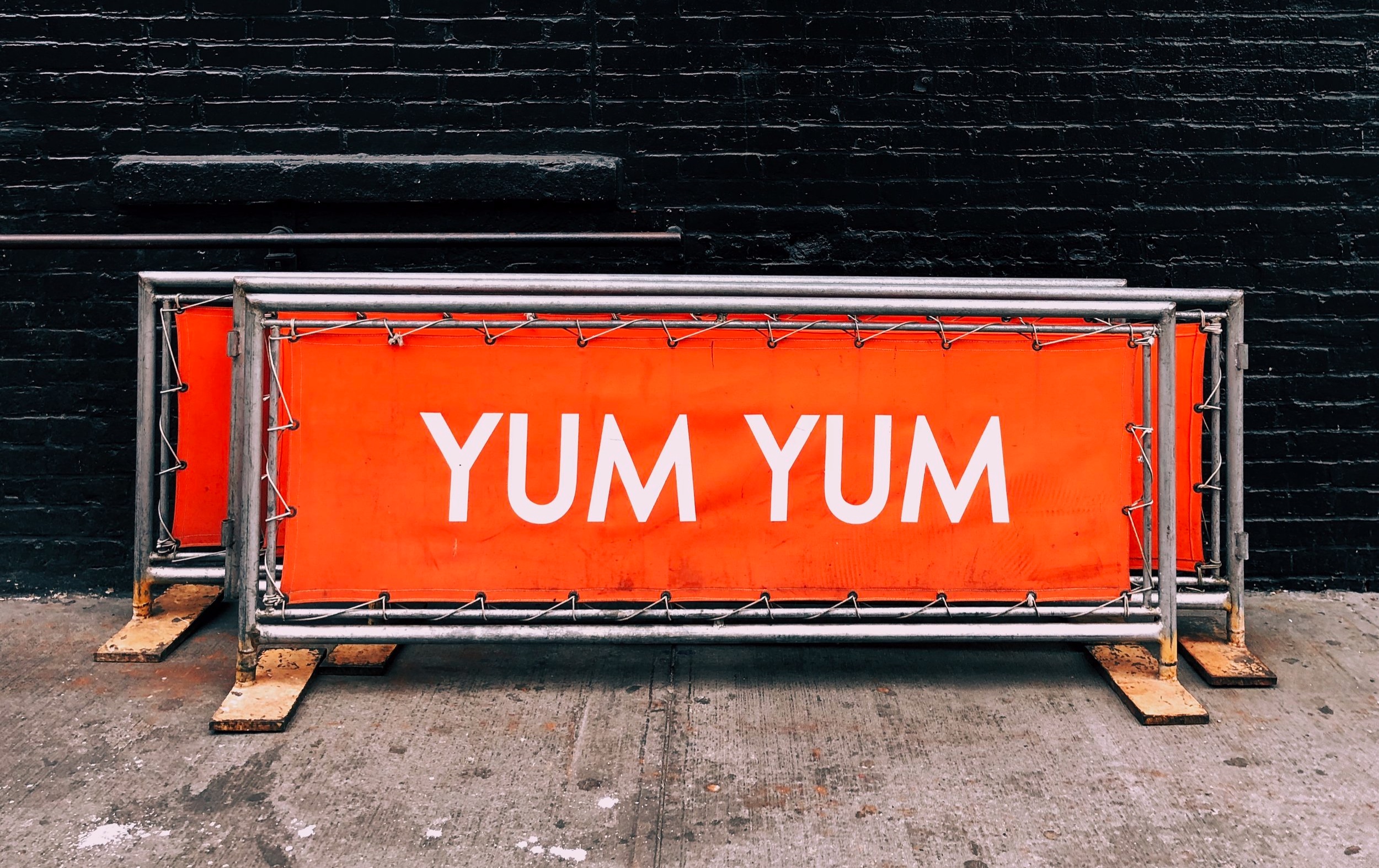 Our Promise
We promise to put you first. We genuinely care about the relationship we build with our clients. Our philosophy is that we are far more successful with happy repeat customers than other business that hope to squeeze everything they can out of you. We promise to do everything we can to earn and keep your trust so that you come back to us every time you need something for your business. We sleep much better and are much happier knowing that we've done the right thing rather than having gained the most things.
About Us
Hi there! We are Mary and James Seithalil and we're a mother and son team from central North Carolina. After spending years working for large corporations, we both realized that we were miserable working for organizations that only care about the bottom line. Made helpless by policy, bureaucracy and office politics, we felt that we weren't able to do the ethically right thing for customers and knew that something had to change. We developed a business plan that let us make a living while still allowing us to follow our moral compass to make decisions that serve both the customer and our business. As strange as it may seem, we found that people appreciate being treated like humans and that has led us to great success. Over time, we have evolved into JMS Custom Graphics and are happy to serve more customers than ever. We are so thankful to be able to work as a family and maintain our values while our lives are enriched by our wonderful clients. You have our deepest and most sincere gratitude.